Fear yeeh not! This will not be a blog-by-blog review of 2014! I just wanted to take the opportunity of these stats that have been produced by WordPress to say a few (hundred) words!
I have been blogging/Tweeting/Facebooking for a year now on matters medical, health-related, ethics, end-of-life care, dementia and much much more. I've been lucky enough to gain nearly 300 followers on Twitter and have 100+ Likes on Facebook and to date 11 followers for my blog!
Most of my followers and or people who have visited my Social media sites appear to come from the UK with the US and Canada not far behind. However, I have followers from other European countries as well as South Africa, India, Nepal, Thailand and Russia! So i'm happy to say that my appeal is truly global!
This is not enough though! I want to spread the word further around the globe in 2015! For those of who already follow or "like" me, then i'd like to say a very big thank you for all your interest and support throughout this year. I hope you'll continue to support me into 2015. Please share any posts, retweet them, like them or do whatever you can to help me gain more support next year. I'd like to have 500+ followers on Twitter by the end of 2015 and maybe 200+ Likes on Facebook! I intend to expand the blogging side of "radiographerben" in 2015 also, such that I might get 50+ followers for my website!
As well as expanding the blog side of things, I would also like to add a bit to my Tweets. At present I have 3 regular "slots" in my social media week:
#TTT or 'Ted Talk Tuesday' – This as it says, is published every Tuesday and is a link to a Ted Talk usually with a health-related theme, although this I may change for 2015 and include a wider variety of topics for. Suggestions welcome!
#14TW or 'One for the Weekend' – Here, either on a Friday or Saturday I choose a story that is usually nothing to do with health matters at all! It can be a music video, a Formula 1 story, a general news story – anything that catches my eye and I think it would be good to share basically! Again, any suggestions for topics would be happily received!
#TOTW or 'Tweet of the Week' – Pretty self-explanatory really. I pick a tweet from the previous week and write a little bit about it on my blog. This gives me the chance to say a bit more than I can in 140 characters! Either it will be the most popular tweet from the week or I might choose one that I feel was lost amongst other tweets and deserves a second chance!
I'm looking to maybe do a bit more in 2015. I might add a top 5 tweets of the month or something like. I haven't really used the stats to date, but I might see what they can show about my blog and followers in 2015!
Thank you again for your kind support this year and I very much hope to see you all (and friends and family!) in 2015!
Happy new year to you all!
Ben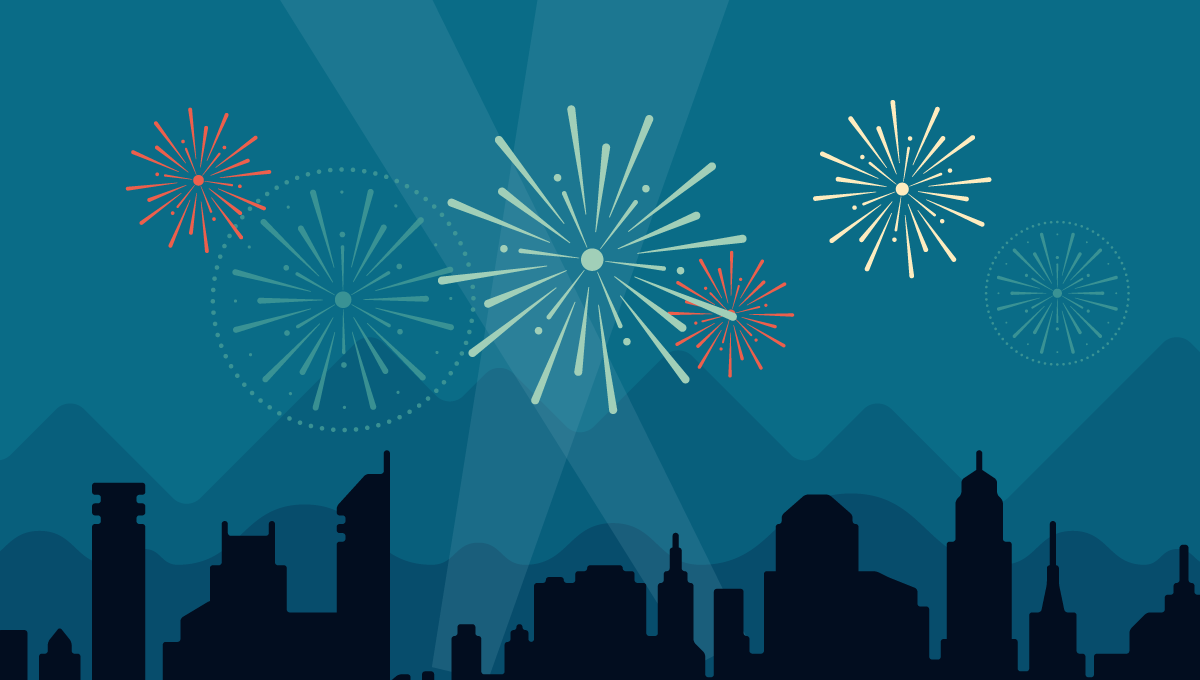 Here's an excerpt:
A San Francisco cable car holds 60 people. This blog was viewed about 740 times in 2014. If it were a cable car, it would take about 12 trips to carry that many people.